dim, 04/25/2010 - 18:32
Instantané Shanghai 2010
Depuis quelques jours, l'exposition universelle ouvre ses portes, en avant-première, à Shanghai.
Beaucoup d'affluence, le pic a été atteint aujourd'hui avec plus de 500 000 personnes.
L'occasion pour les organisateurs de faire une nouvelle fois la preuve de leur organisation infaillible.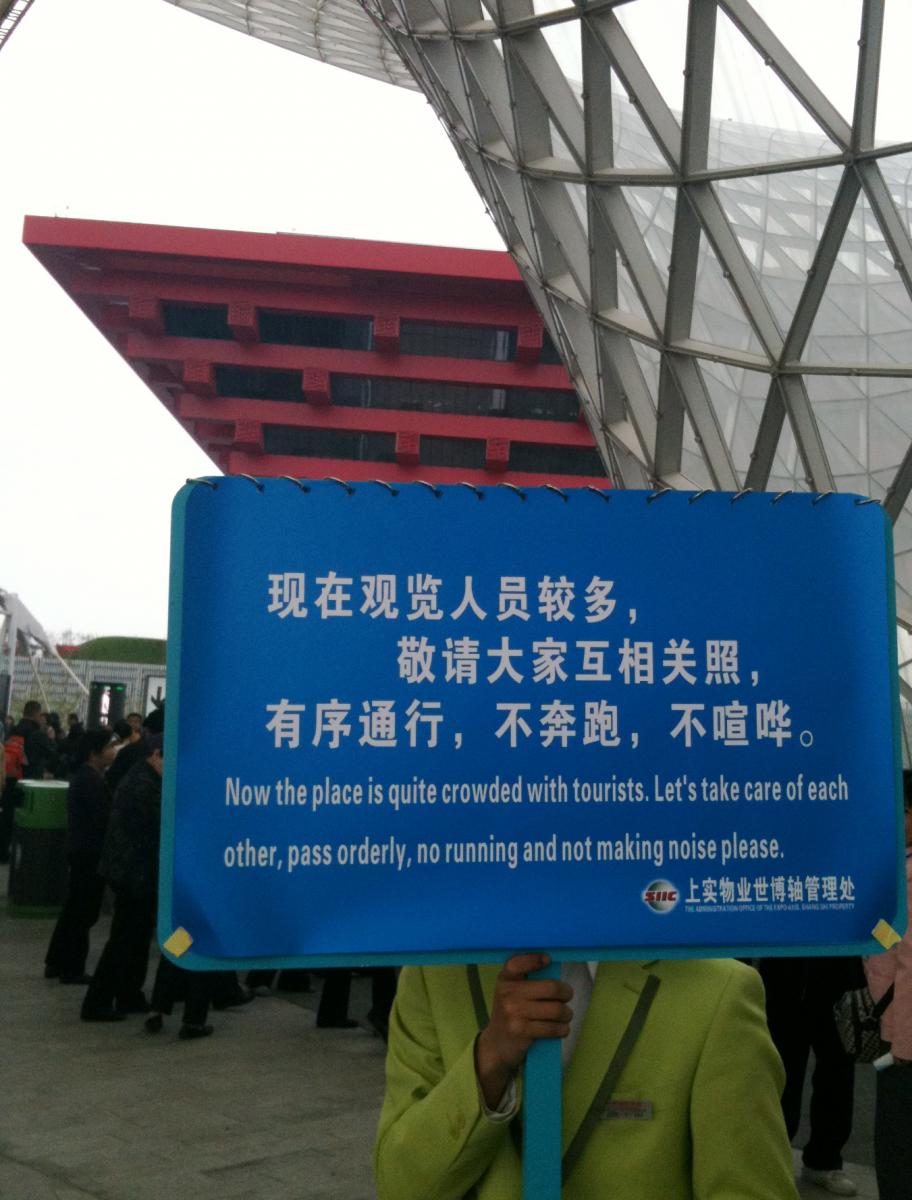 Tags for all blogs :
Comments or opinions expressed on this blog are those of the individual contributors only, and do not necessarily represent the views of FRANCE 24. The content on this blog is provided on an "as-is" basis. FRANCE 24 is not liable for any damages whatsoever arising out of the content or use of this blog.